The Book Garden
Website of Author and Illustrator, J.D. Holiday

Blogger, Author & Illustrator,
CHILDREN's BOOKS:
is a Christian, Christmas middle-grade novel. This story is about realizing what is truly important in the lives of others and knowing when to put those interests ahead of your own.
BUY the E-Book:at:

PAPERBACK:
https://www.amazon.com/dp/1790873428
Reviews of

Simple Things:
This is a wonderful story which is all about family at Christmas time. I felt like I knew these characters. The story has that hope that Christmas brings. I've read it twice. My favorite character is Kirby who is the story's guiding force. `by S. Dirp
A great read for middle school aged children. Serious issues dealt with in an age appropriate manner resolving in a happy ending. Shows children behaving responsibly and choosing to do the right thing. ~ from E. Woodhouse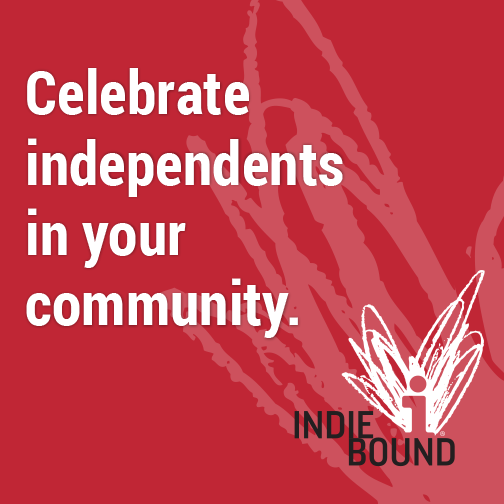 My Books Can ALSO By
Bought at IndieBound!
~
JANOOSE and the FALL FEATHER FAIR
by J.D. Holiday and Luke Brandon Winski
A Sequel to Janoose The Goose: The Fox returns to Free Range Farm and he has a score to settle with Janoose. How will the fox get his revenge?

Barnes & Noble
Paperback $10.00
A CHILDREN'S
PICTURE BOOK
For more on the book~Click!
MORE ABOUT THE SPY GAME AT:
The GREAT SNOWBALL ESCAPADE
A Collection of Short Stories For Adult
STORIES AND IMAGININGS FOR THE READING SPOT
Review by Christina Giguere
This book of short stories will take you from tears to laughter and back to tears again. J.D. Holiday brings a well-rounded composition of stories with compelling and timely subjects. I personally bought the story after reading an excerpt on the Cereal Authors' blog. I had no idea what I was getting myself into emotionally as a reader. From her story "The Boy in The Leaves," which deals with child abuse to "Inside," that broaches the subject of PTS

D. This book had me wanting to kill some characters while wishing to rescue others. This is what reading is all about!
J.D. Holiday manages to take readers on an emotional rollercoaster and manages to do this in short story form all without sacrificing description and character development. I highly recommend this book for anyone who is short on time but wants to get lost in a good story.
My favorite line: "We hold one another close in this, our last moment and kiss. Your goodbye is in our lips, good luck wishes shine in those robin's egg blue eyes." Thanks for the roller coaster ride JD Holiday!